Design, identification, regulation
The following resources contain standards and regulatory information about accessible parking bays: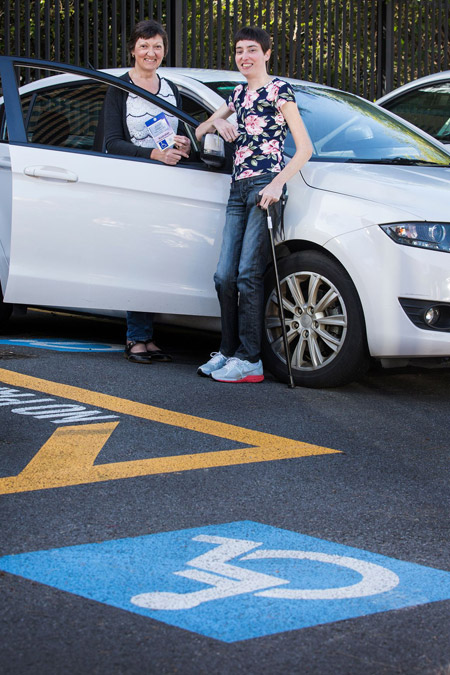 Report a problem with an ACROD Parking bay
If the ACROD Parking Bay is on public property, please contact the relevant local government to advise of your concern.
If the ACROD Parking Bay is on private property (for example, at a shopping centre), please contact the property owner or management to advise of your concern.
You can also contact Access and Inclusion at the Department of Communities (www.disability.wa.gov.au) by emailing access@communities.wa.gov.au.
If you are unsatisfied with the response to your concern, you may be able to make a complaint under the Disability Discrimination Act 1992 (Cmwth). Complaints about restricted access, design and number of ACROD Parking Bays, can be made to the Australian Human Rights Commission (www.humanrights.gov.au), phone 1300 656 419.