Download the application form using one of the links below:
Complete Section 1 (Applicant Details) of the form.
Take the competed form to your Doctor or Occupational Therapist to have them complete and sign Section 2.
Send the completed application form to:

Email: acrod@nds.org.au, or
ACROD Parking Program, PO Box 184, Northbridge WA 6865

Once received, your application will be assessed by the ACROD Parking Program team. This may take up to 20 working days.
If your application is successful, an ACROD Parking Permit will then be sent to you by post. If not successful, you will receive a letter advising you of the outcome, and providing information on our appeals process.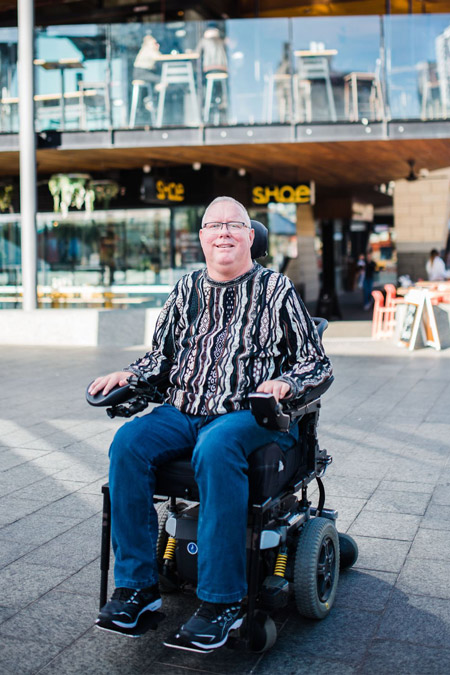 Assessment of Applications
The ACROD Parking Program assessment team will assess each application against the eligibility criteria. If more information is needed to determine eligibility, the ACROD Parking Program team may:
Contact the applicant (or legal guardian) to ask for additional information; or
Contact the Doctor or Occupational Therapist who completed the application form to ask for additional information.
The ACROD Parking Program receives a high number of applications. Processing your application may take up to 20 working days from the date your application is received. This does not include mailing time. If your application is not successful, information will be provided to you on our appeals process