Please note: Organisation ACROD Parking Permits can only be used by staff and volunteers when transporting an eligible person who is exiting or entering the vehicle. Many people whom your organisation supports may have, or be eligible to apply for, an individual ACROD Parking Permit. We encourage organisations transporting people on an individual basis to use the individuals own permit.
Online application
The preferred application method is using the online application form. It ensures the fastest possible processing of your application, and allows you to make sure that all your organisation's data is current, correct and complete. The process consists of the following steps:
Complete the online ACROD Organisation Application. The application must be authorised by your organisation's CEO / Principal / Business Owner.
Once submitted, your application will be assessed by the ACROD Parking Program team. This may take up to 20 working days from the date your application is submitted.
The ACROD Parking Permits will be sent to you by post.
ACROD Organisation:
Apply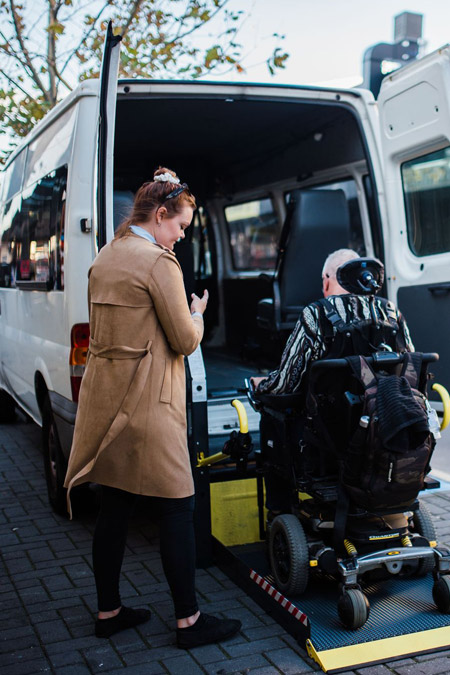 Paper-based application process
If your organisation is unable to complete the online application, please contact the ACROD Parking Program team.
Expiry and renewal
Organisation ACROD Parking Permits expire on 31st December each year. The ACROD Parking Program team sends out renewal reminders to organisations with current permits in October.